February 13th, 2011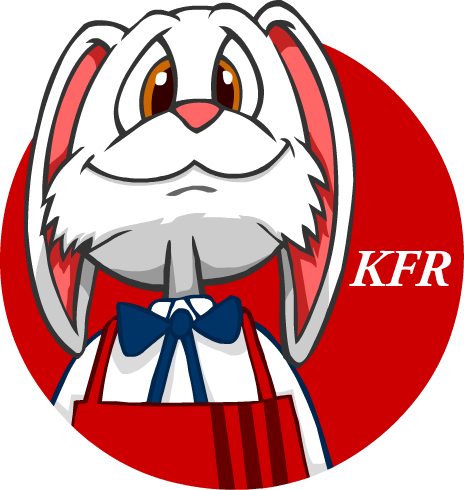 February 12th, 2011
Put your blood and sweat into everything and you'll never regret it, no matter how many times you fail.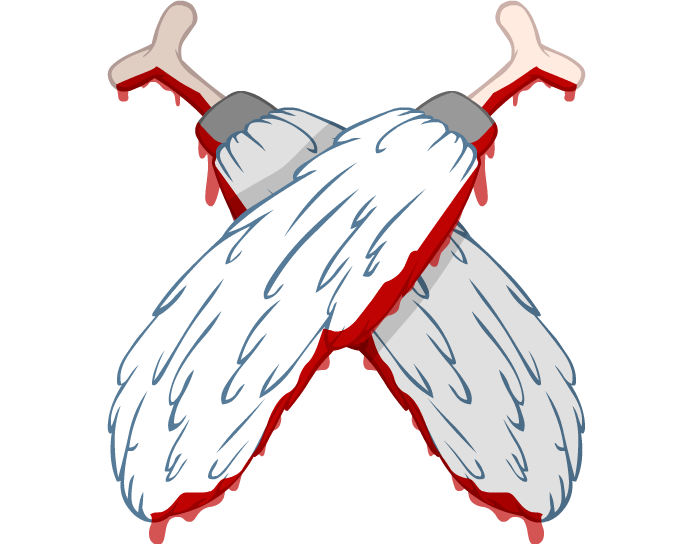 February 11th, 2011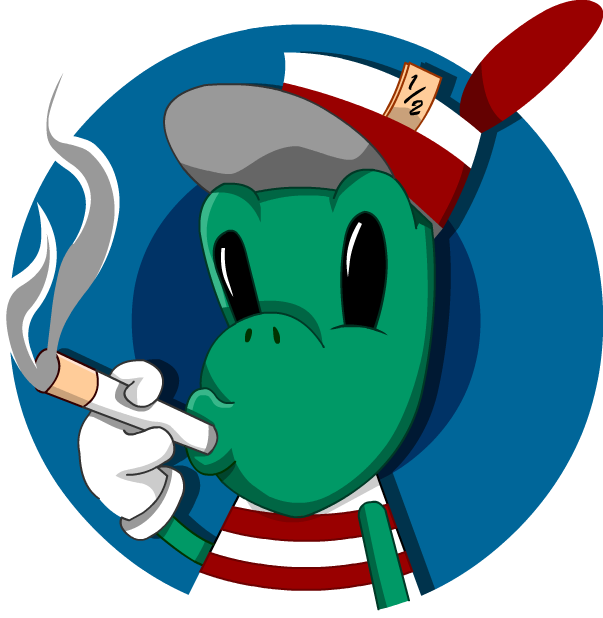 February 10th, 2011
Me and
my crew
do hoodrat thangs! 40oz High Life on the weekday and PBRs on the weekend.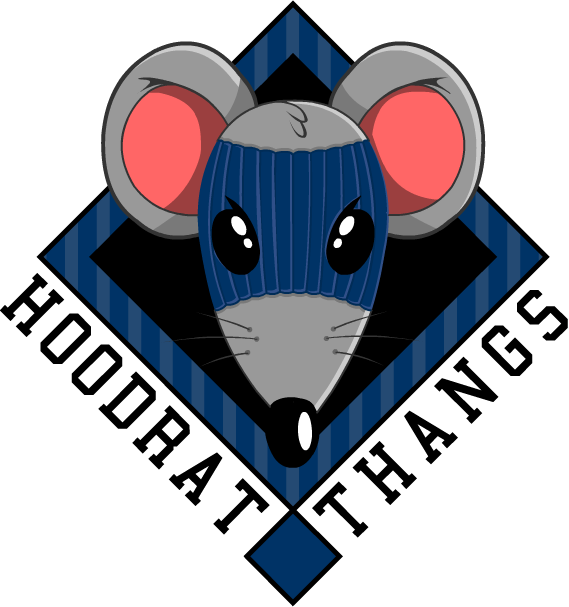 February 9th, 2011
Today is actually July 13th, 2011, but I am dating any future designs to where I left off. Oh man, am I behind. Trying to catch up with life, so we'll see how close I can get to 365 by the end of the year.