July 10th, 2009
So…yah. This one is a pretty random job I picked up. Nonetheless, a design.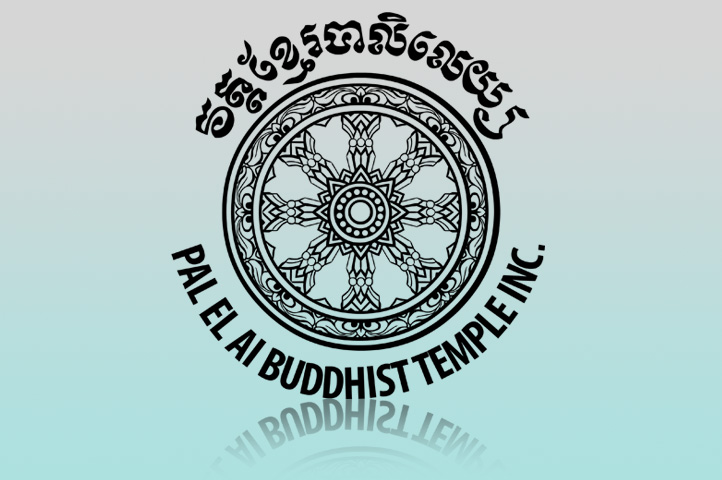 July 9th, 2009
Recently implemented a new system for submitting and receiving AnmlHse Ad Campaign submissions.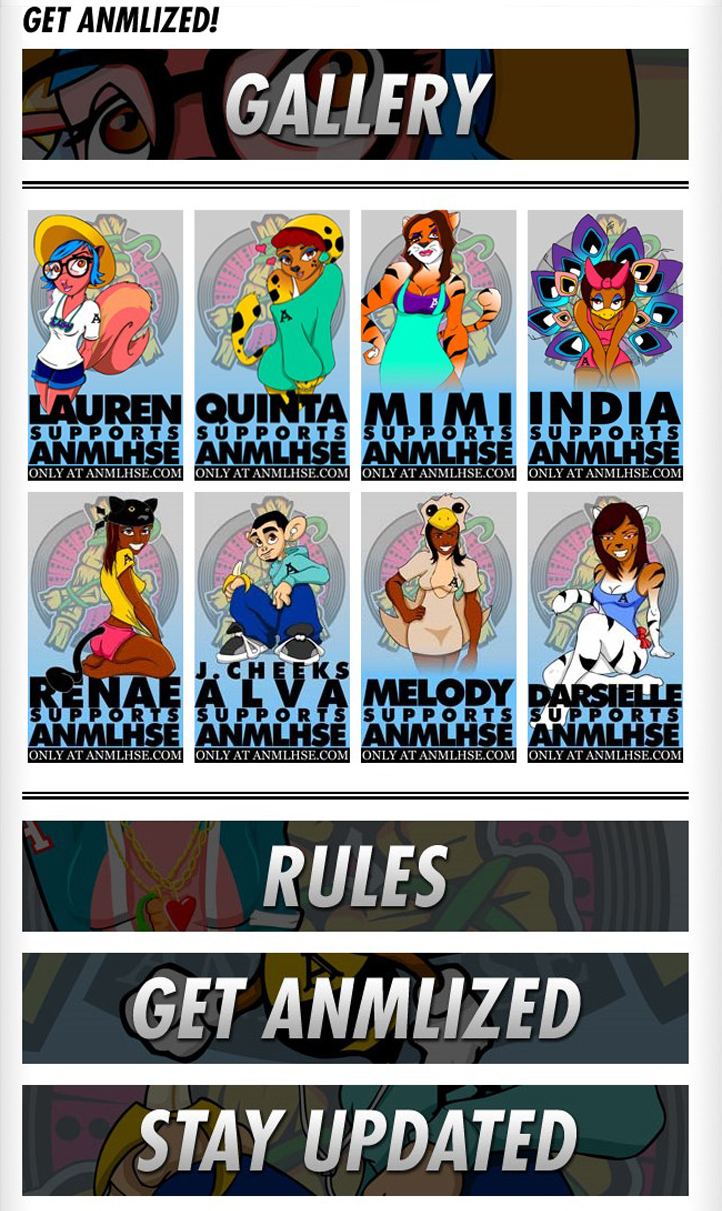 Link:
AnmlHse Ad Campaigns

July 5th, 2009
Design for The Paxtons as part of our summer line. Inspired by Budweiser's King of Beers slogan.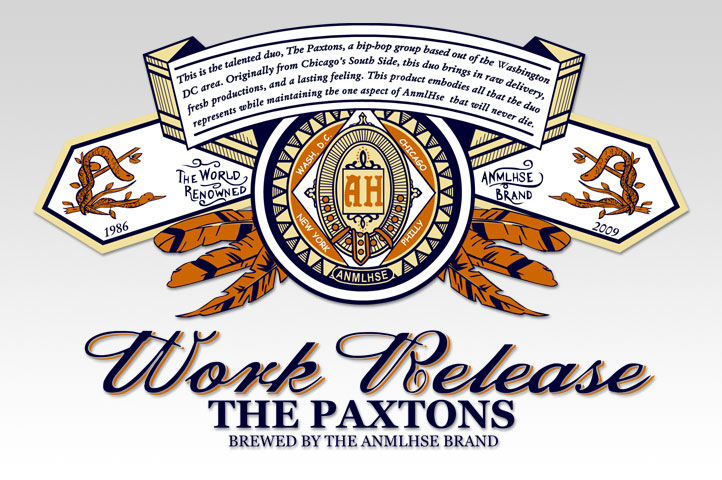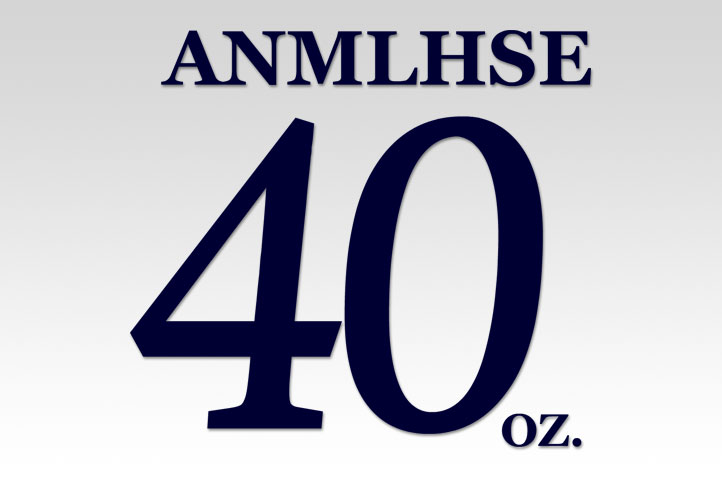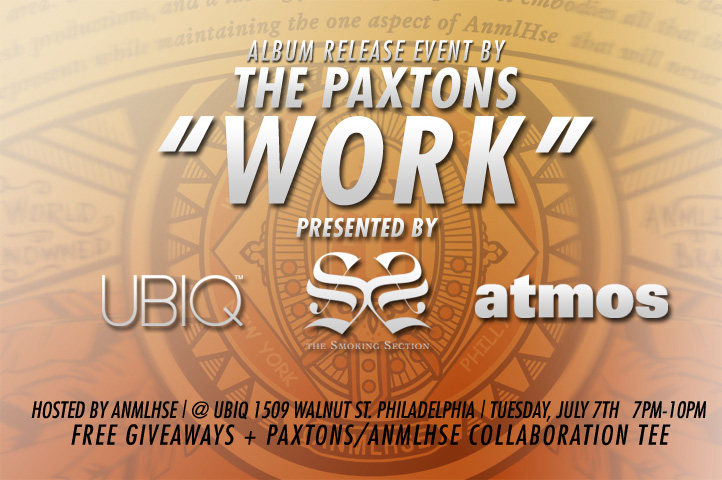 July 2nd, 2009
An image done for my playmate. This time I handled the sketching, and the coloring. I was able to skip the inking process and go with a different approach with this. I chose to have no outlines and create a bold stroke around the character instead. The character is sweet, innocent, and cheers for her hometown A's.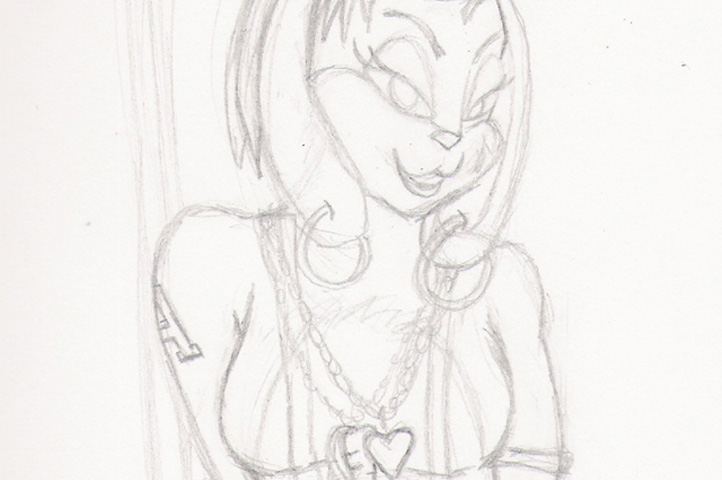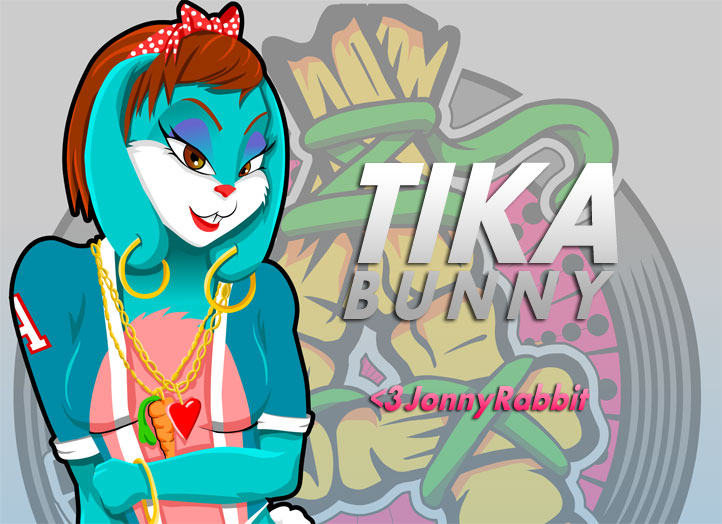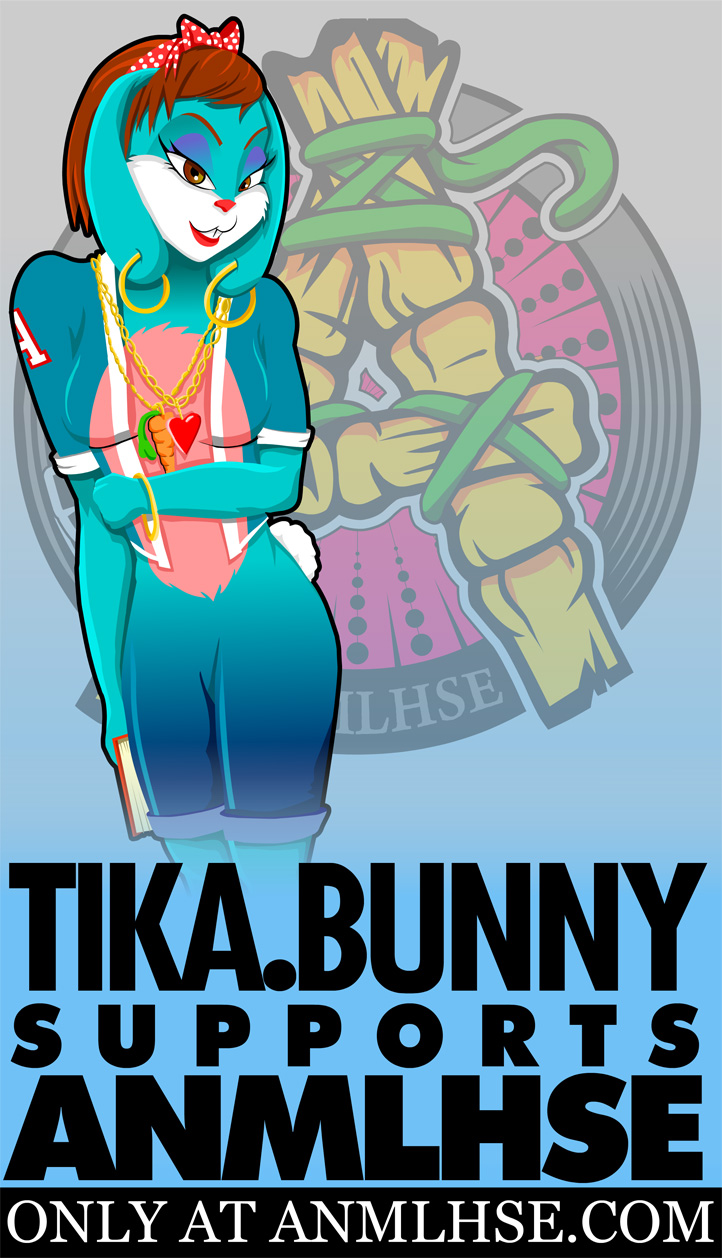 June 22nd, 2009
It was about that time for a change.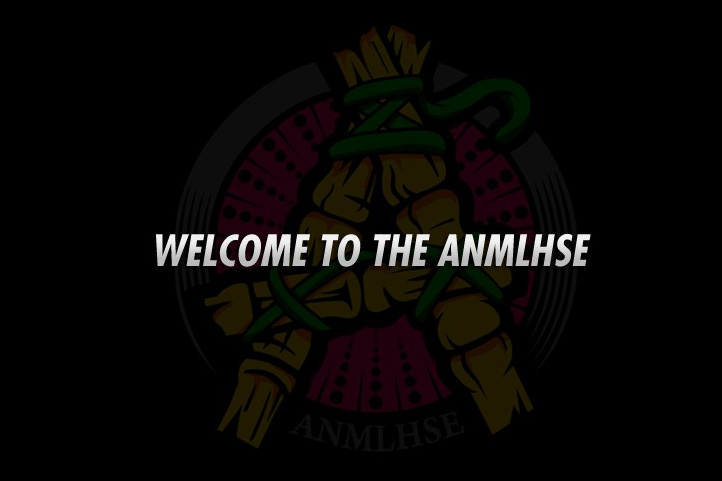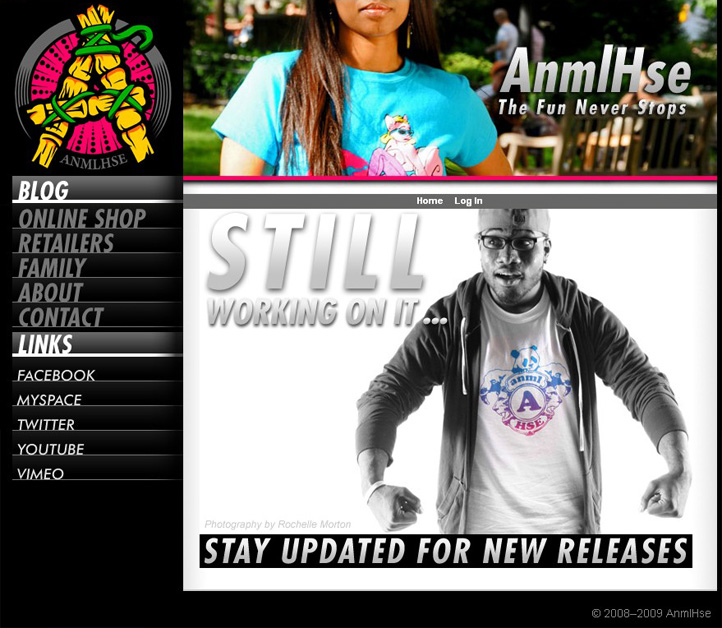 Link:
AnmlHse