October 31st, 2010
I dont smoke…but Batman does. Besides, its my first time ever hitting a hookah.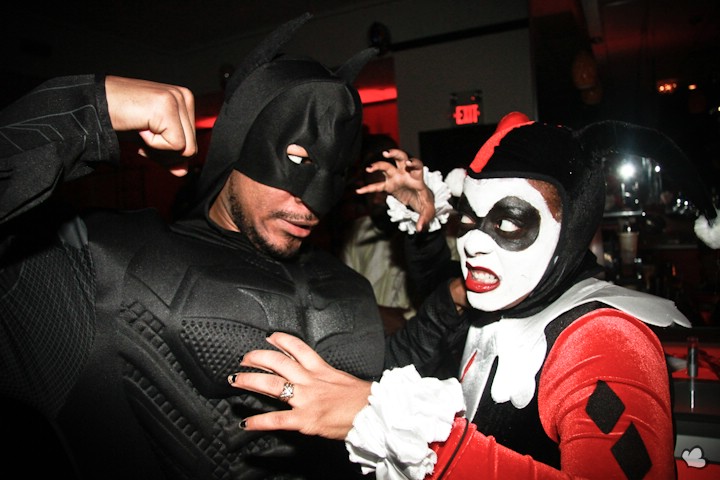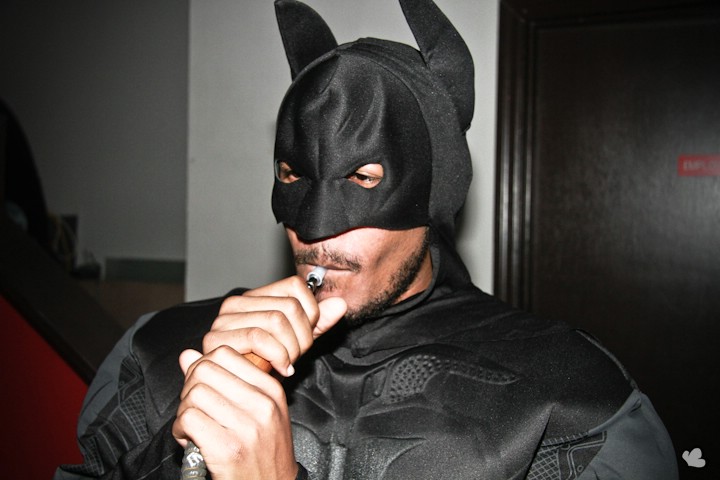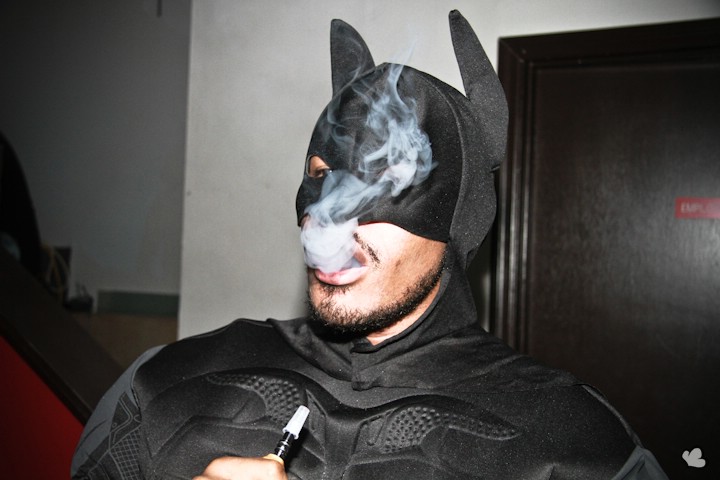 October 10th, 2010
Happy birthday to my buddies
Nicole
and Frenchie.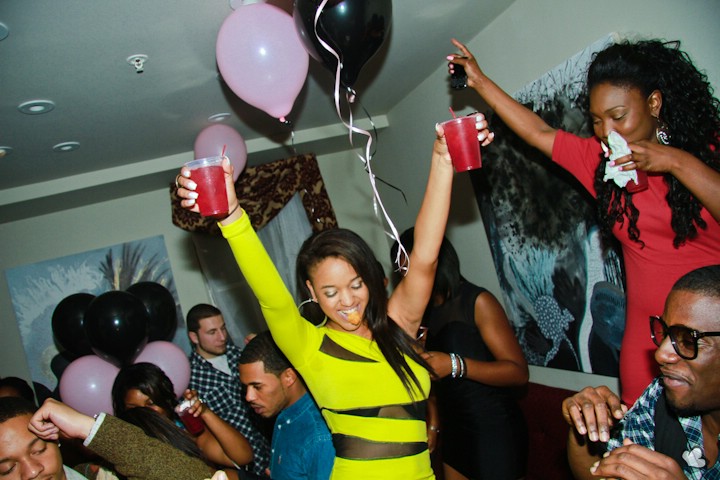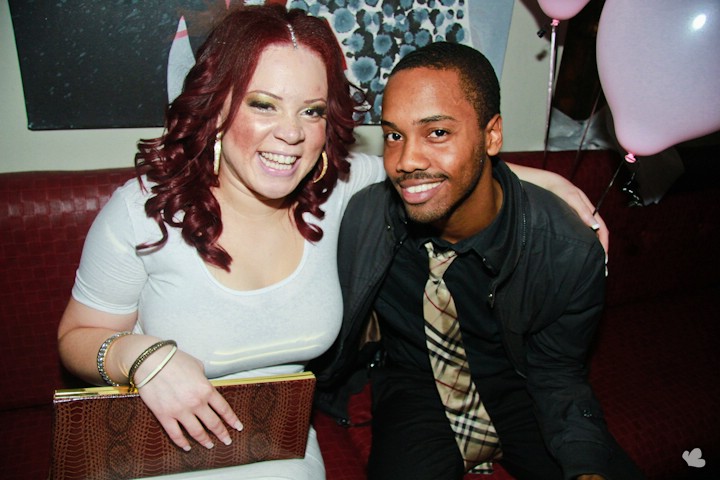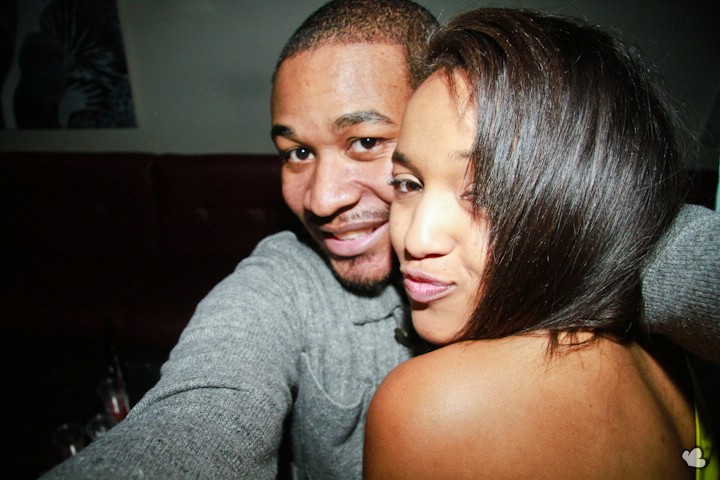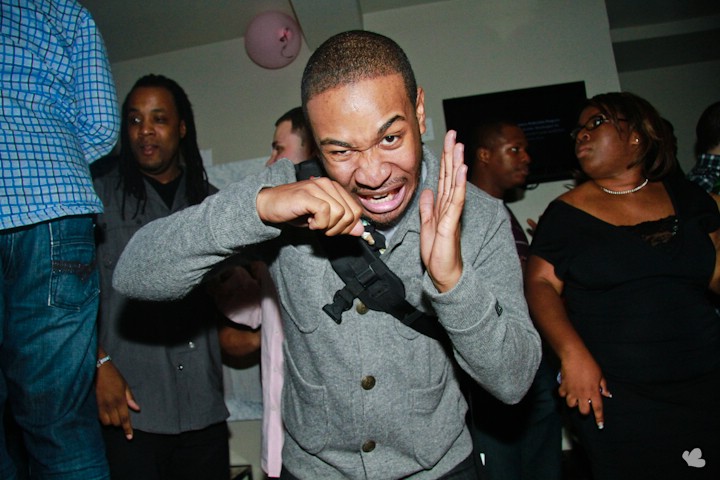 August 10th, 2010
An afternoon spent with my lovely Bunny on her birthday.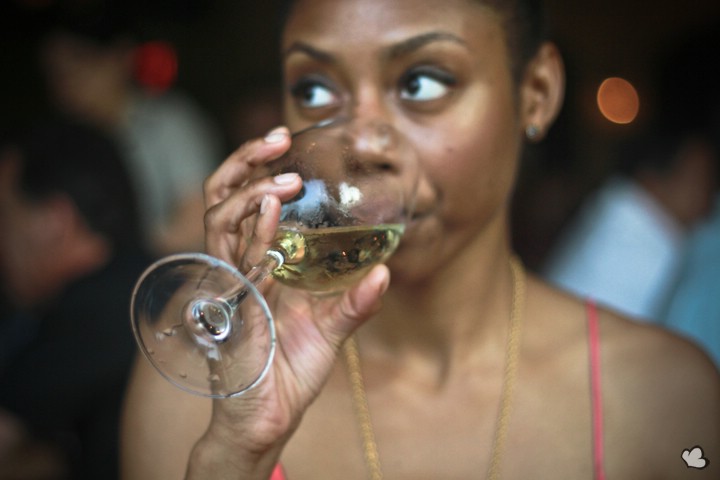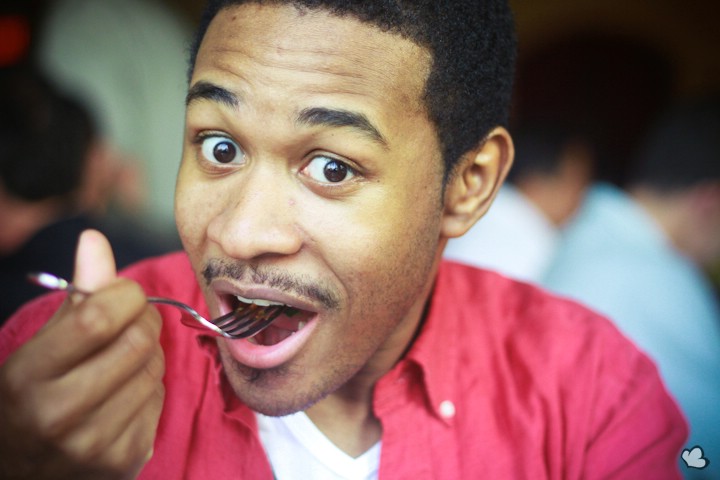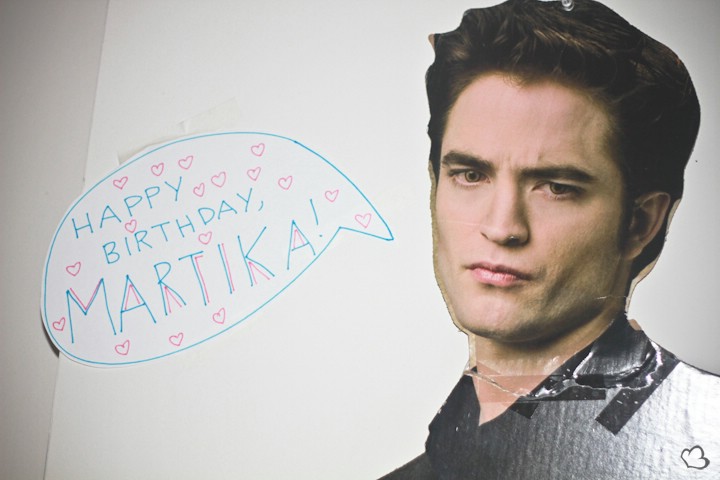 July 1st, 2010
It's been a while since I did anything on here. It didn't take much for my boy
Chris
to convince me to do an anti-BP poster. With all the oil spill news, I have grown to love the BP logo. It says we're simple, professional, and we care about our environment. Just the fact that an oil company decided to go green way after the movement begin makes it that much more inviting. You know why people are still pumping their tanks at BP? Because they've created a branding that will make you believe that they care. For the graphic below, I recreated the BP logo and glorified it while subtly pointing out the obvious. Color psychology will play a huge role in convincing you that this is a peaceful and calming design.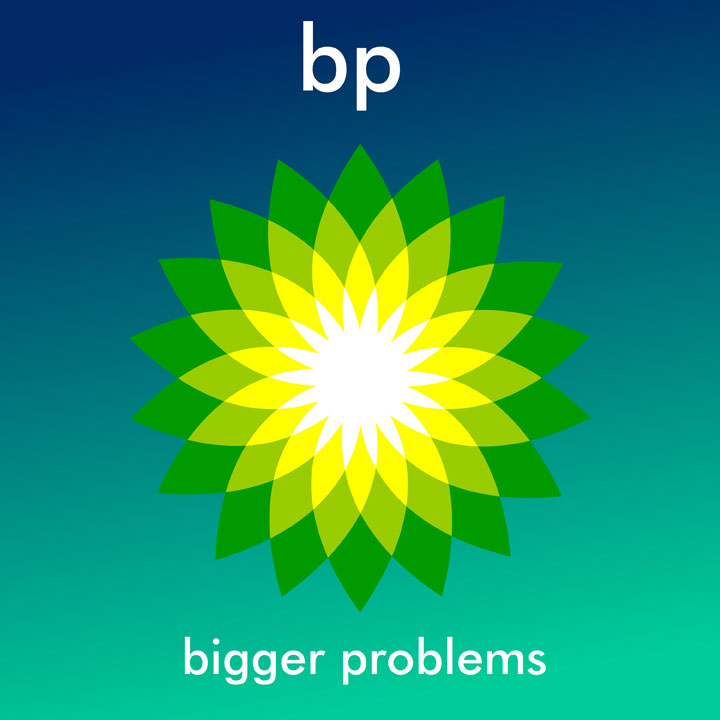 This one was done just to show how much fun
BP CEOs are having
out there. Care to join?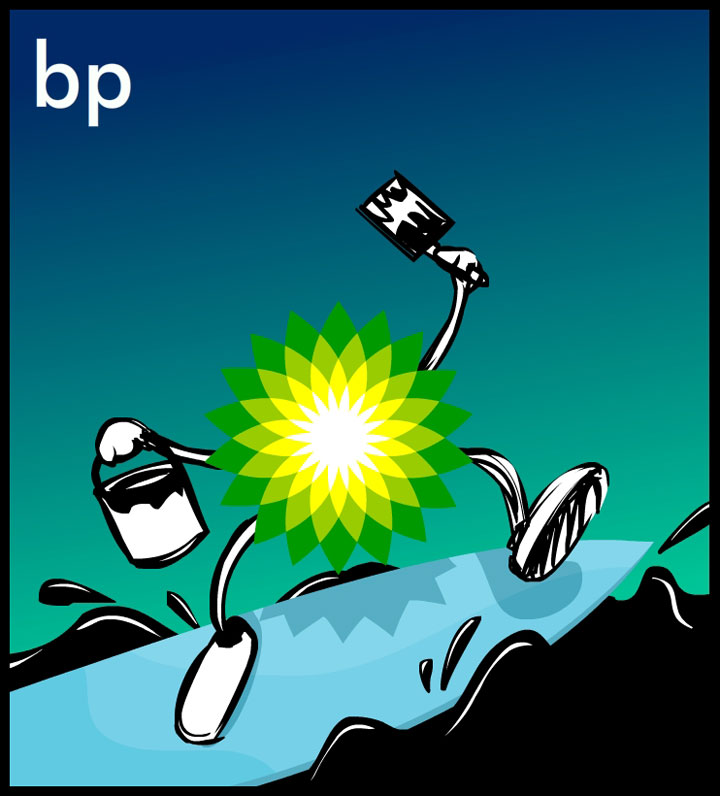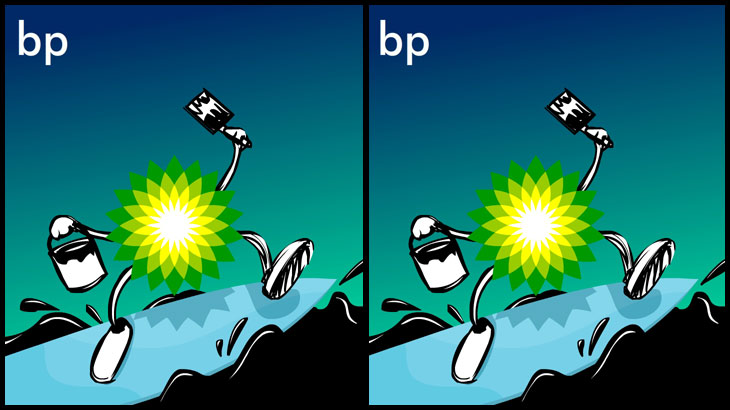 May 11th, 2010
Audio clip: Adobe Flash Player (version 9 or above) is required to play this audio clip. Download the latest version here. You also need to have JavaScript enabled in your browser.
In the past few months, newcomer Gilbere Forte' has been getting a lot of rotation on notable sites like 2dopeboyz, illroots, hypebeast, and more. Topping it off most recently with an amazing feature on MTVJams Philly Day. Today was the launch of his
official site
as he gears to release his freshman compilation, 87 Dreams.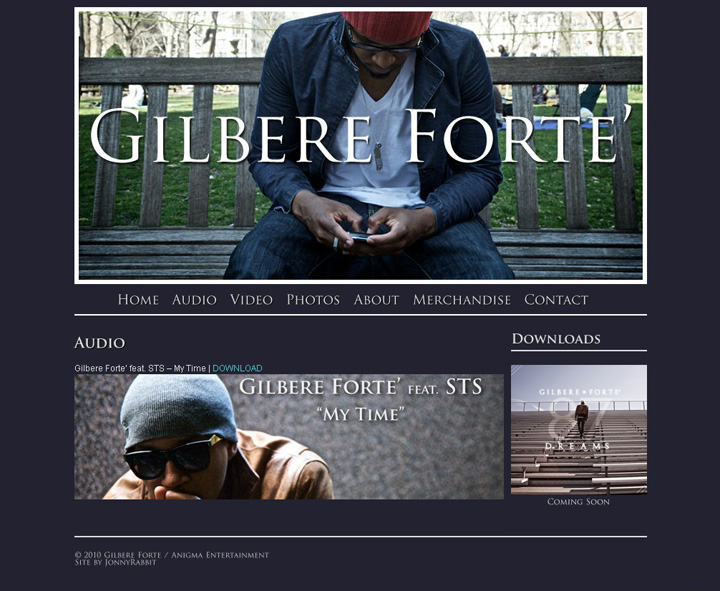 Links:
GilbereForte
Download Song