January 5th, 2011
January 4th, 2011
January 3rd, 2011
I had a conversation with my girlfriend the other day. The sort of conversations you joke around about then you actually put it into perspective. How is the toothpaste industry surviving? I typically only buy toothpaste that'll last me for a month for $1-$3. Now if a typical household buys 5 a month, how do they make profit? I mean there's got to be plenty of costs: manufacturing, packaging, distribution, rent, etc. And let's not forget the plenty of competitions. How much profit are the retailers making if they are selling it for $3 and how much are the distributors selling it wholesale? I don't particularly care too much about purchasing the Crest or Colgate type brands unless I feel like balling…which is once a month. Either way, toothpaste wont be going anywhere for a long time.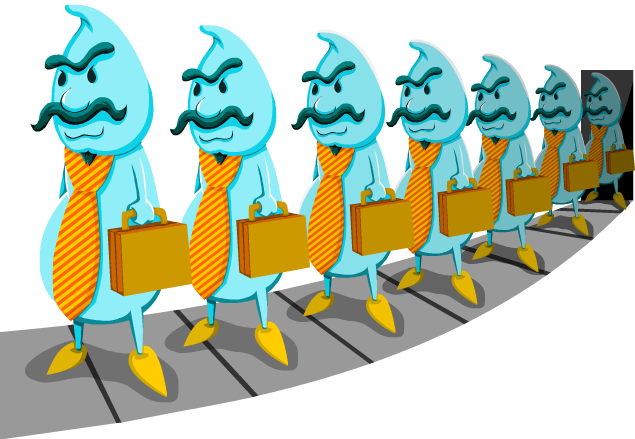 Sidenote: I balled last night and purchased Colgate Max with breath strips for $2.50.

January 2nd, 2011
January 1st, 2011
First off, Happy New Years to everyone. I'd like to introduce you all to the
365 Project
. This project will include new personal works by me every single day of the year. Among a lot of things I will be releasing on here, I will be focusing mainly on character designs and illustrations to get back into my animation background. One of the reasons I am releasing this on New Years day is to find a way to stay obligated to my resolution, which is to work more on my own personal work.
Below is the character JonnyRabbit who tends to variate in design, which you'll see in future works.