Entries from January 1st, 2012
January 1st, 2012
Headed out today to check out the endpoint of the Mummer's Parade. Drinking and littering at its finest.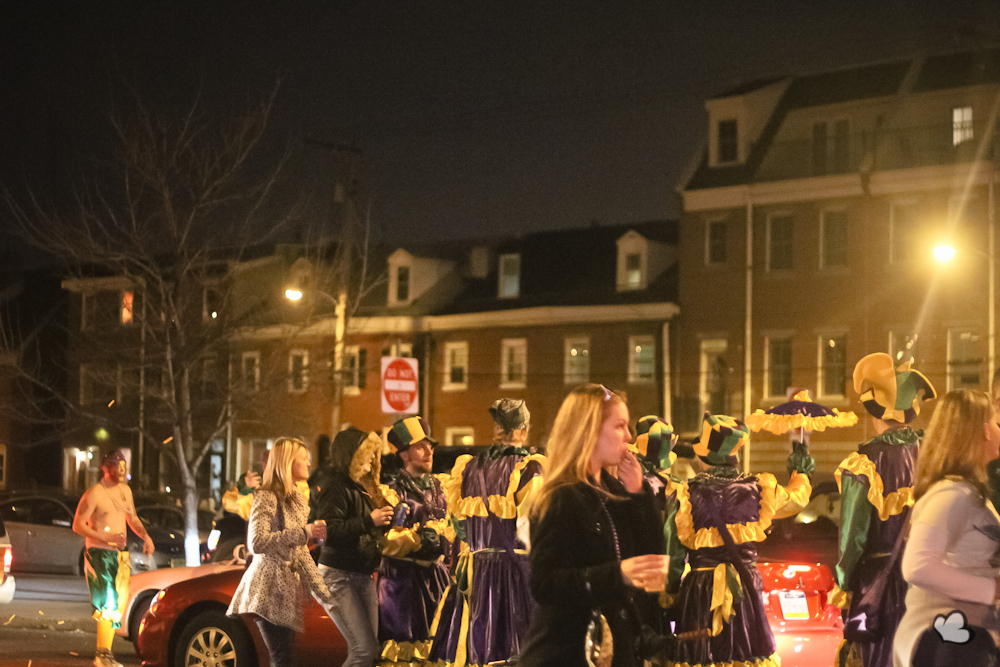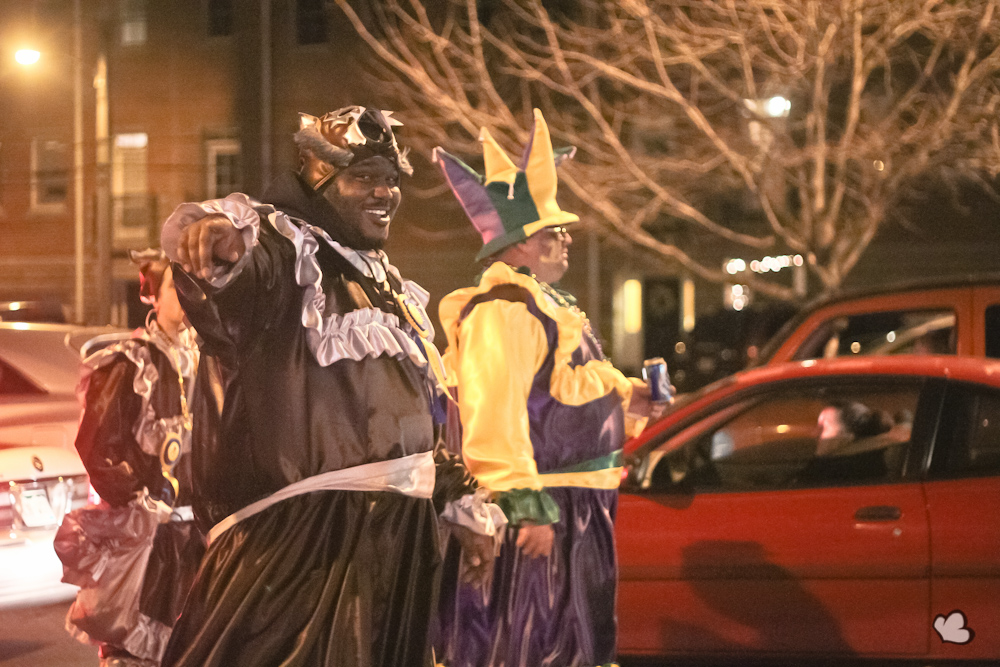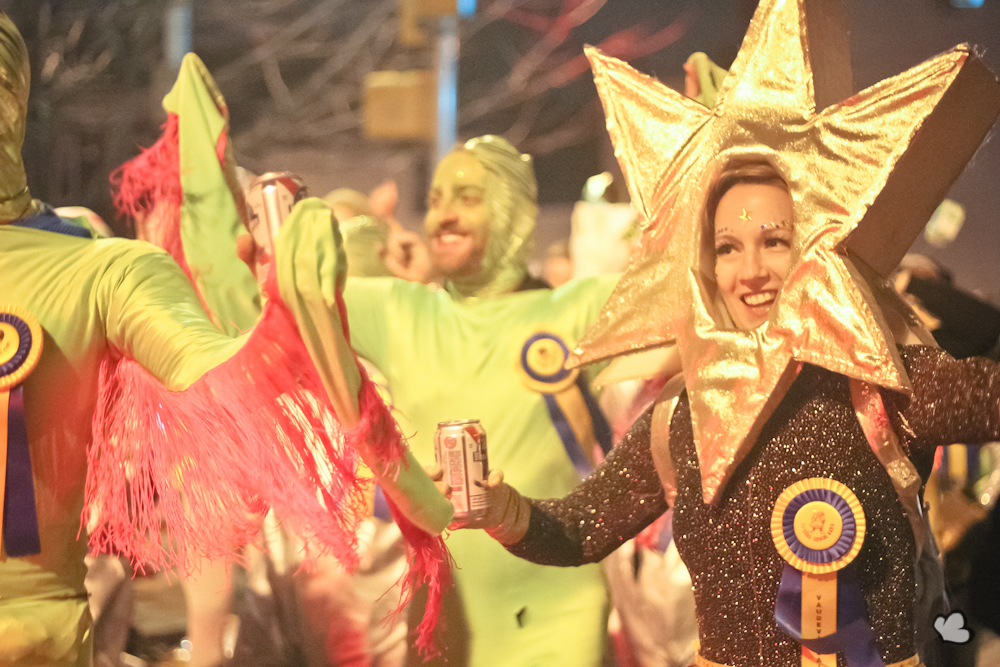 Read the rest of this entry »

January 1st, 2012
AnmlHse
,
Babylon Cartel
,
Yusuf Yuie
,
American Dreaming
came together to bring Philly an affordable, fun, and unforgettable New Years experience.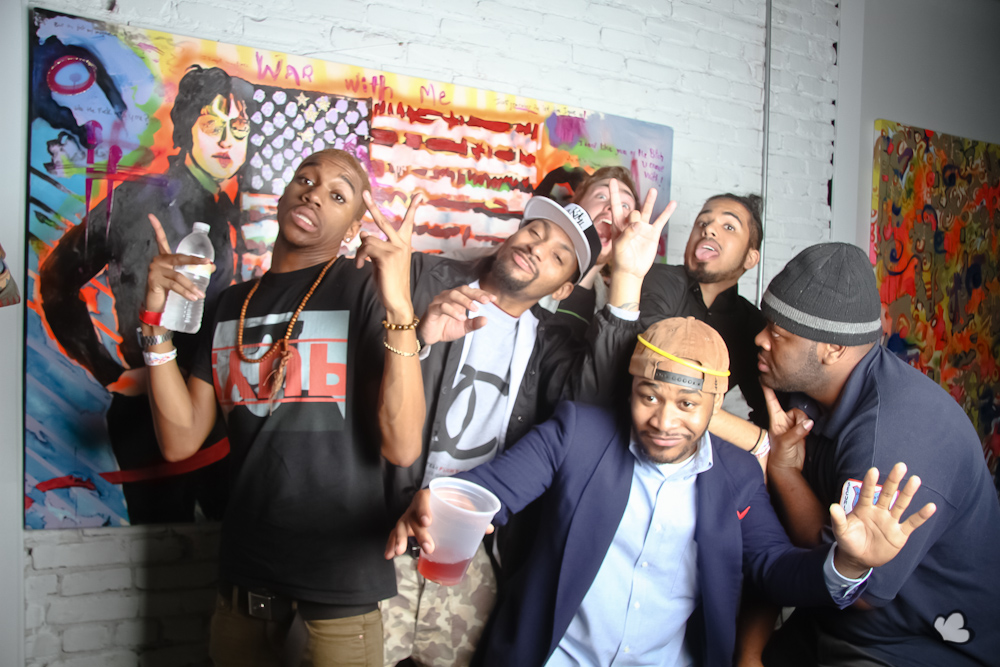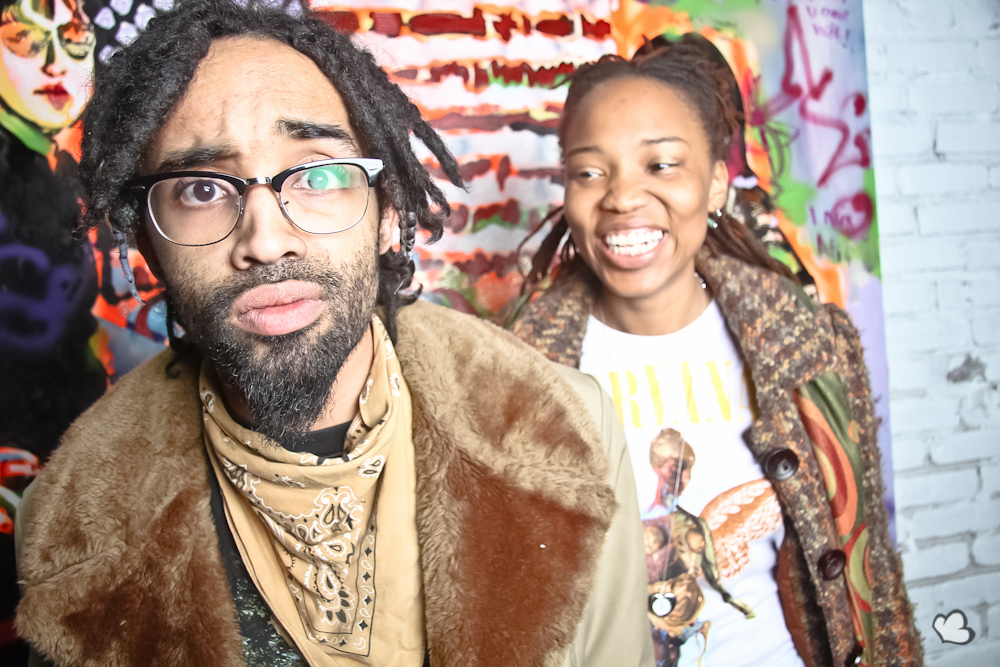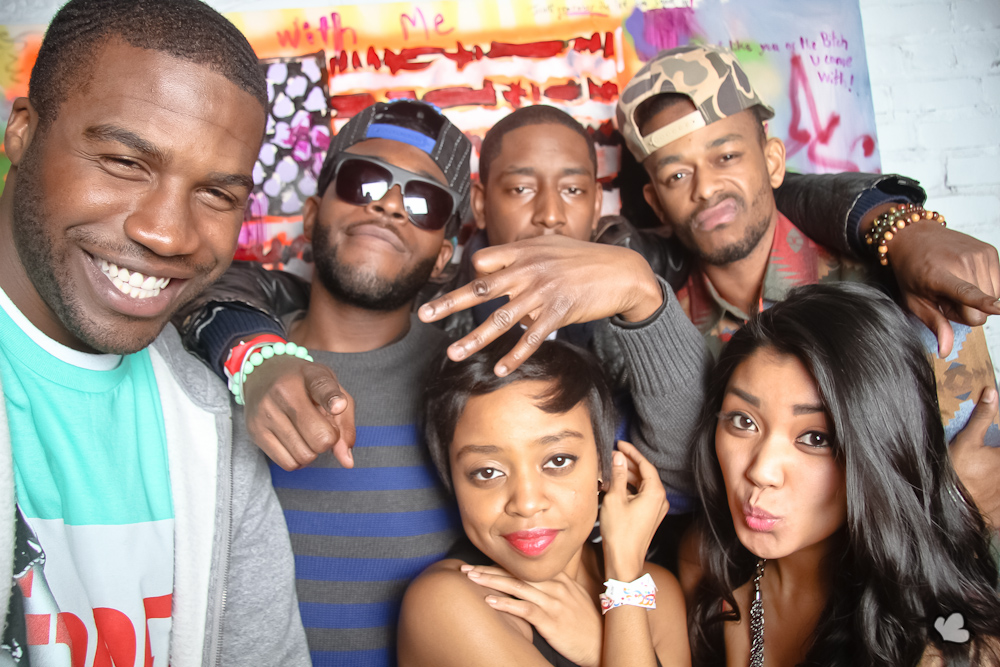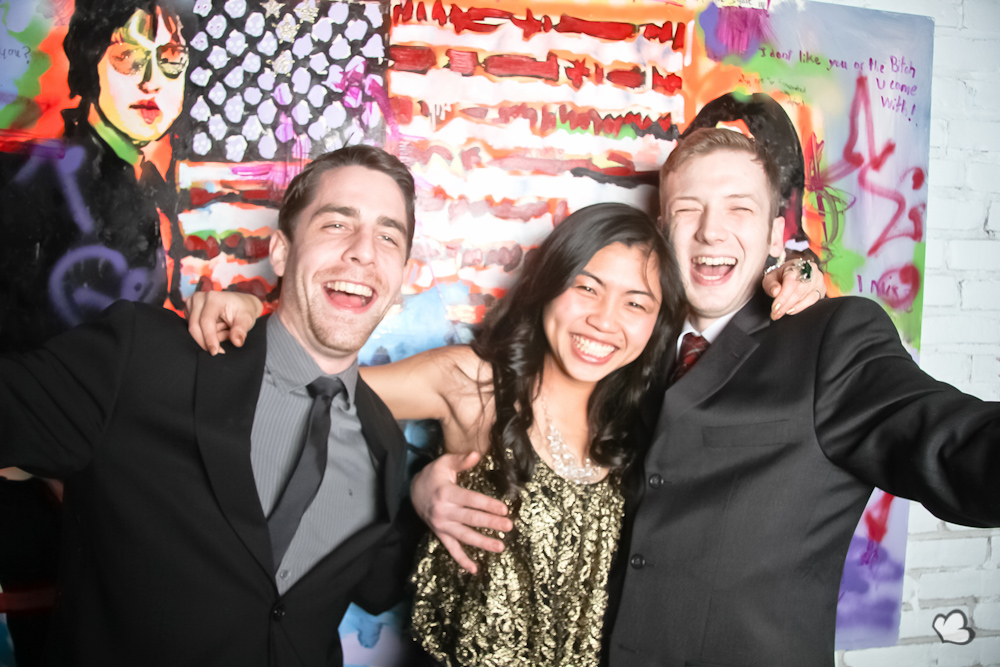 Read the rest of this entry »