Entries from December 25th, 2010
December 25th, 2010
Merry Christmas and Happy Holidays!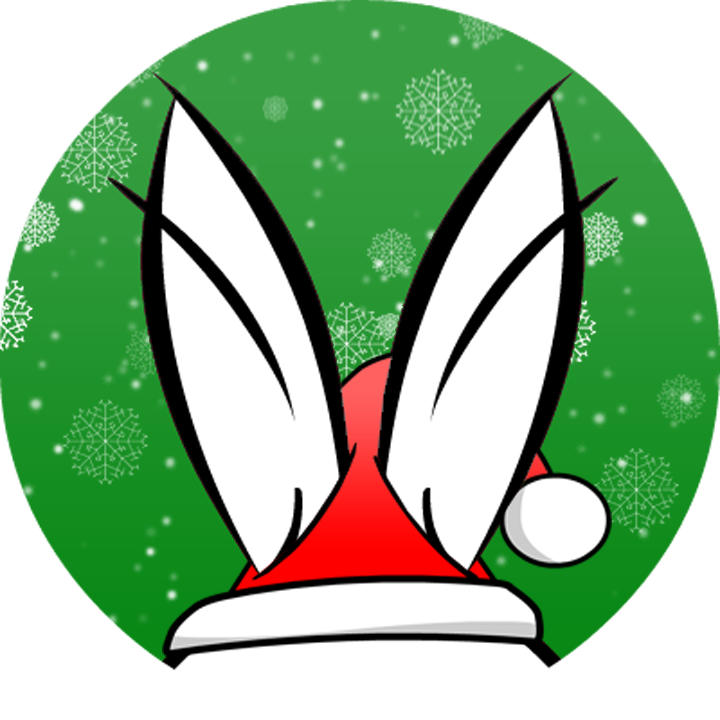 December 24th, 2010
Below are a few sketches from
Brian the Dogg
that I've had the pleasure of inking and coloring. I've worked on more designs with him than I have with anyone because our styles compliment each other very well. Brian is a modest fellow, but he is responsible for a lot that goes on behind the scenes at
AnmlHse
. His job is to usually create a concept or detailed sketch and leave the rest to me to illustrate. Its always an exciting process.
Below is the first ad campaign we did for AnmlHse last year to figure out the art direction for all the following designs.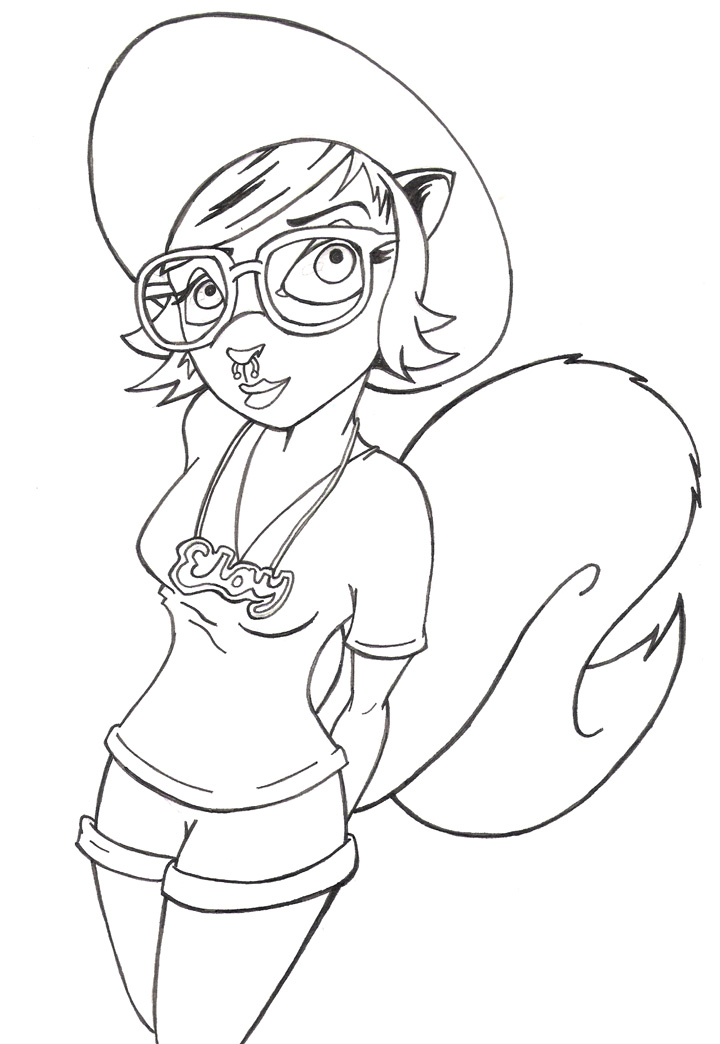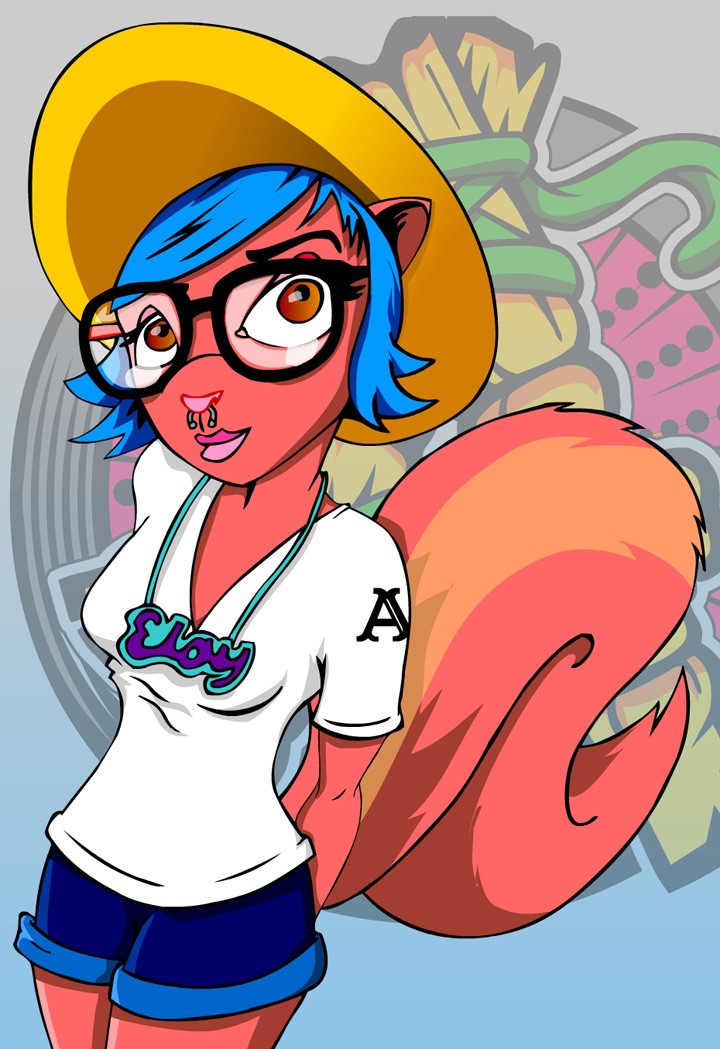 A design we created for Extra Butter NY.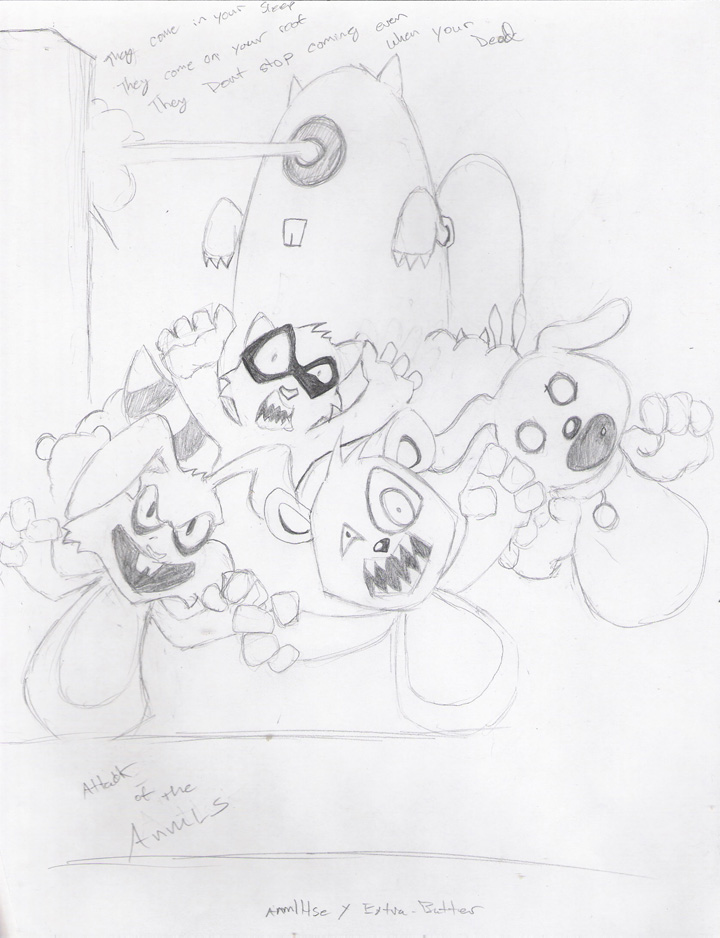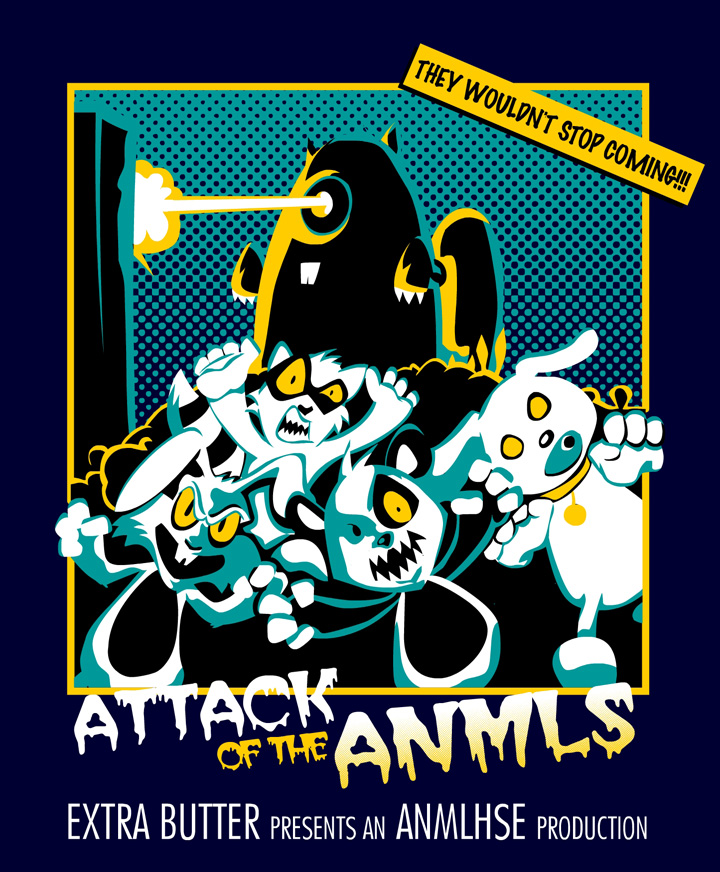 Towelboy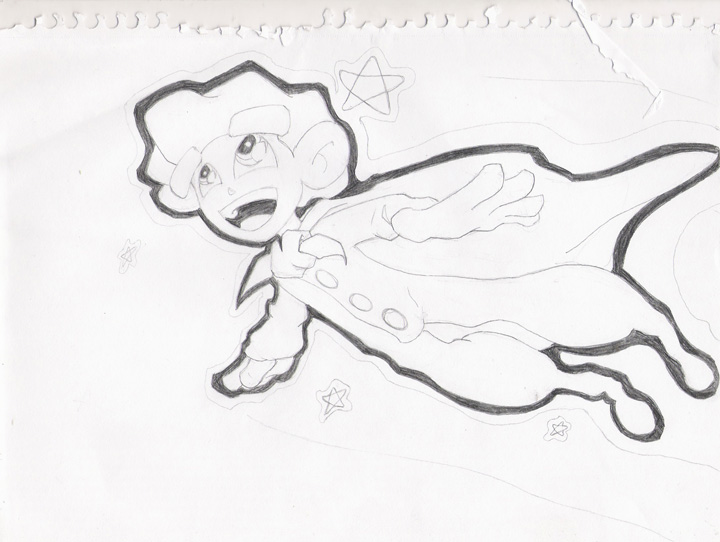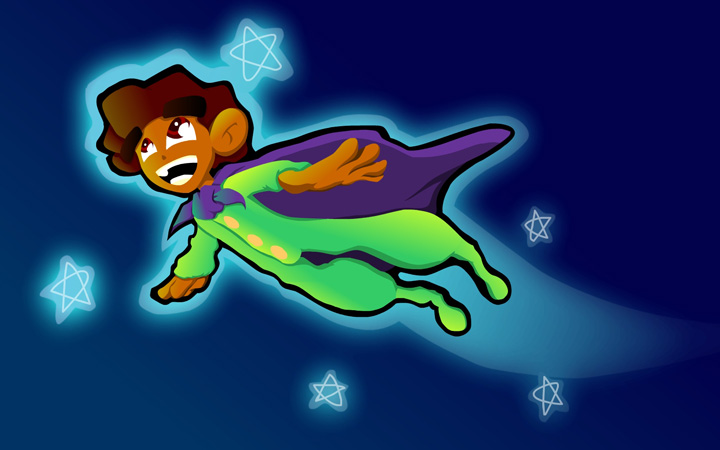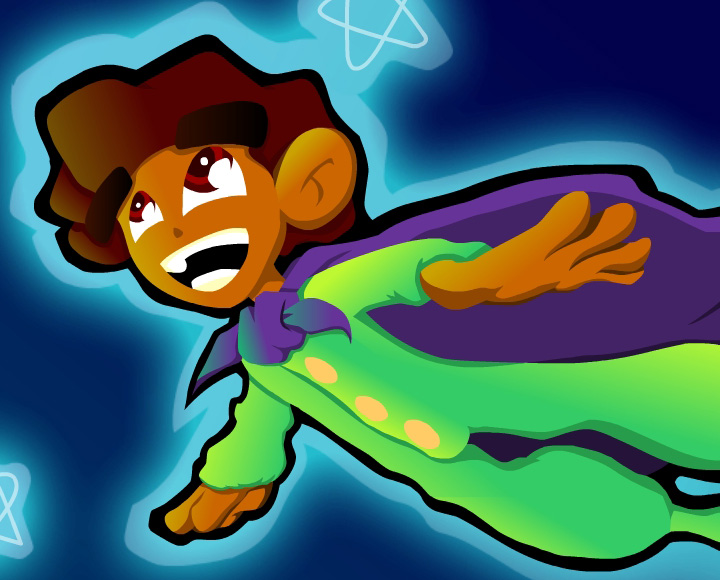 Below is a design we recently finished for
AnmlHse 3 Effin Years Anniversary Bash
.
Eric King
also created the concept for the number 3.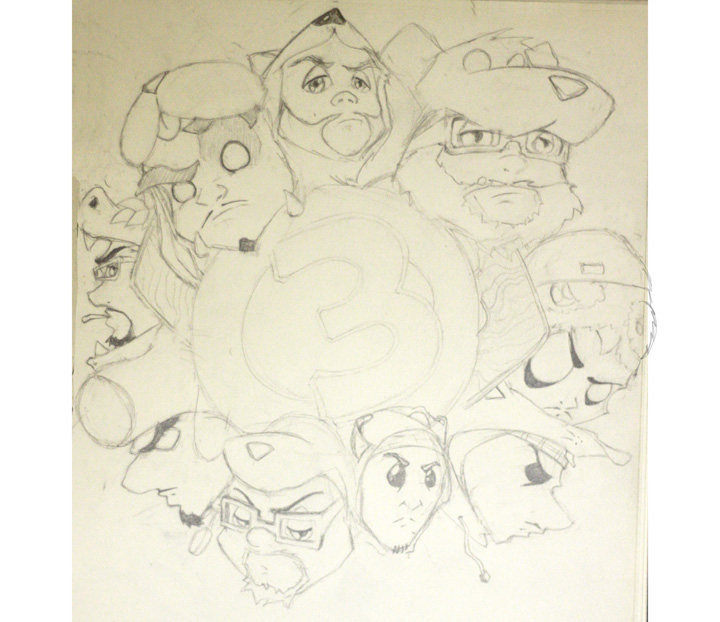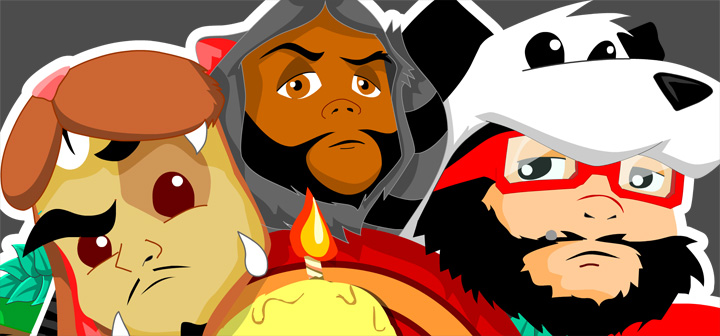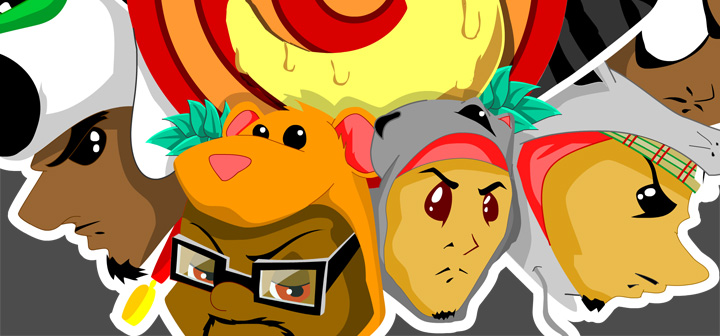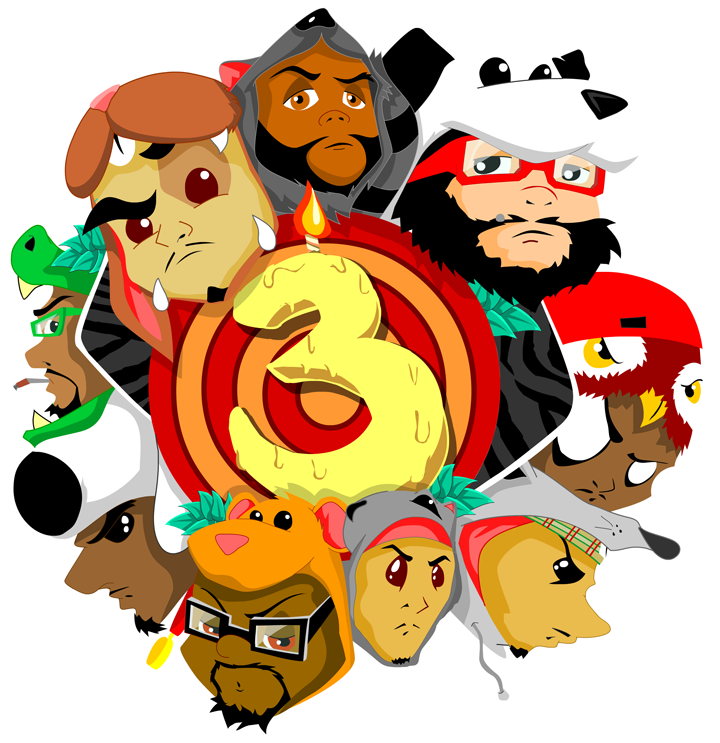 December 14th, 2010
Here is a concept sketch and logo I did for some new friends over at
The Hive Society
. You can also check out their updated site that I assisted in designing.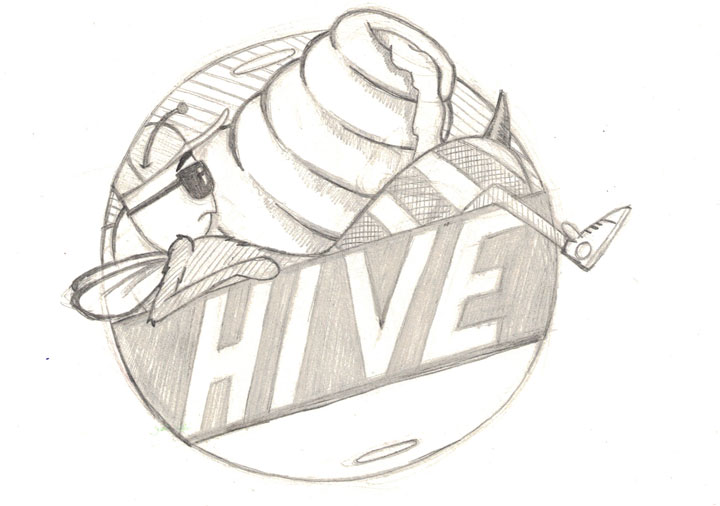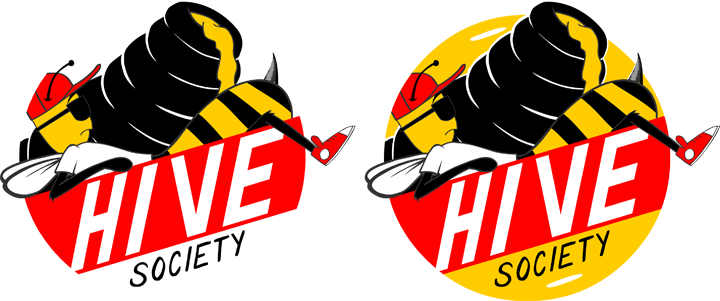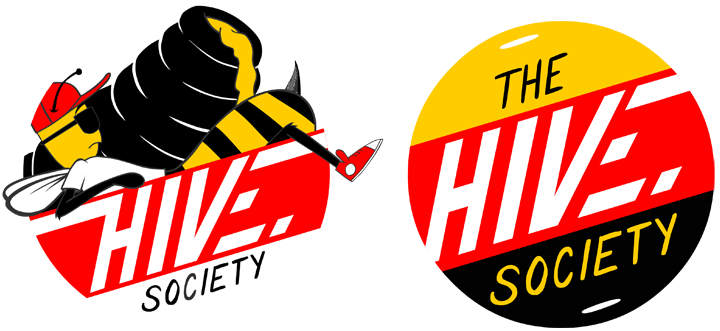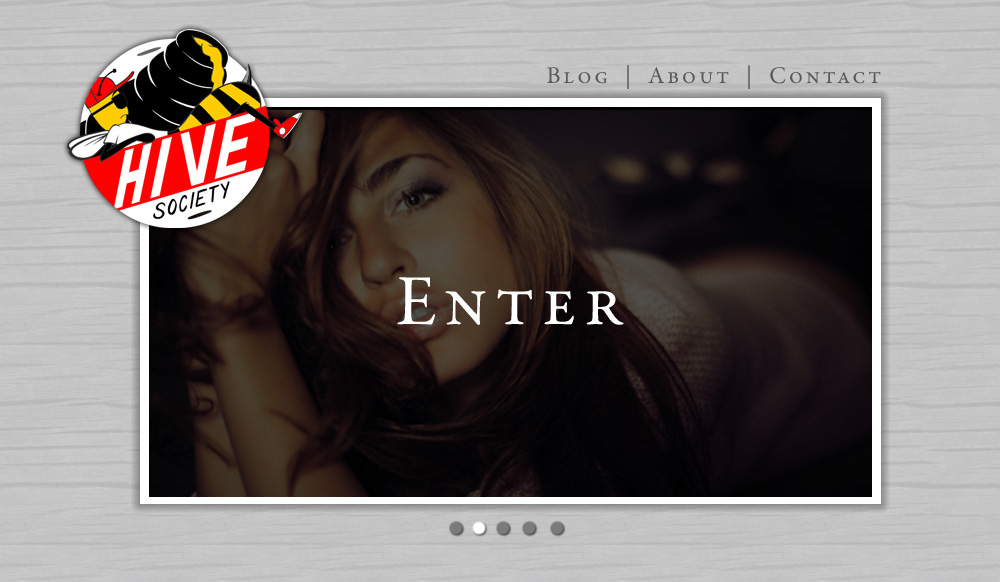 My design as a tat! How dope is that?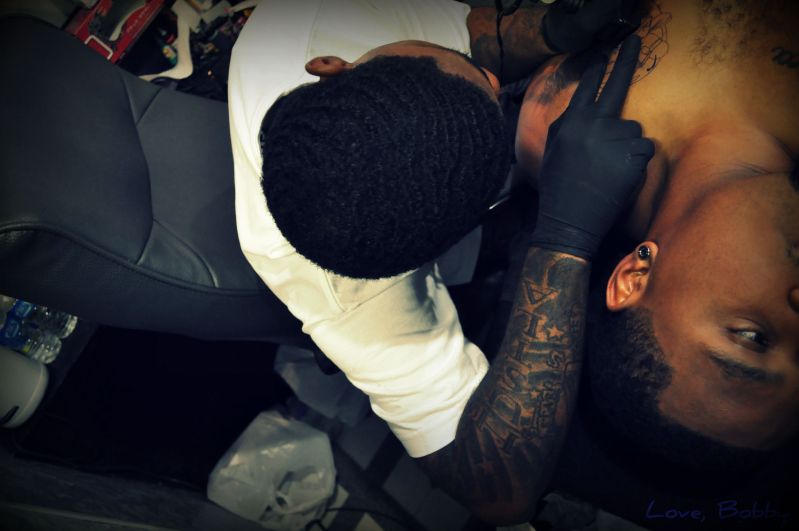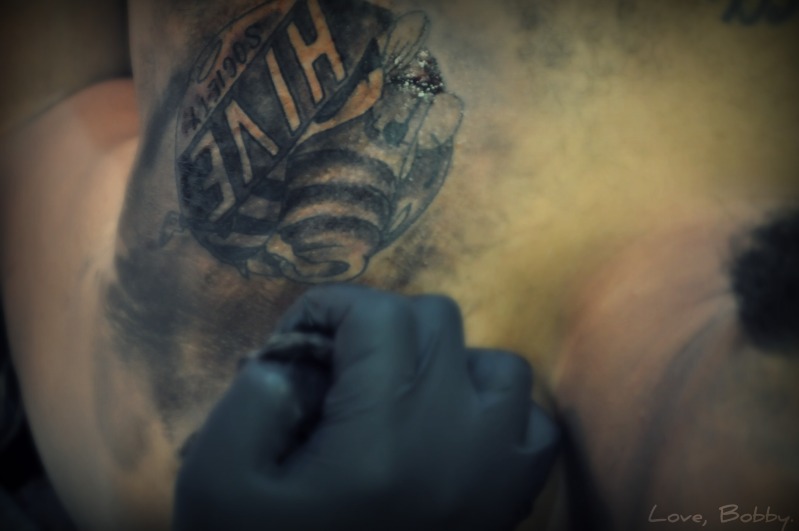 Photo courtesy –
Poor Addiction
Check them out at
The Hive Society