Entries from June 22nd, 2009
June 22nd, 2009
It was about that time for a change.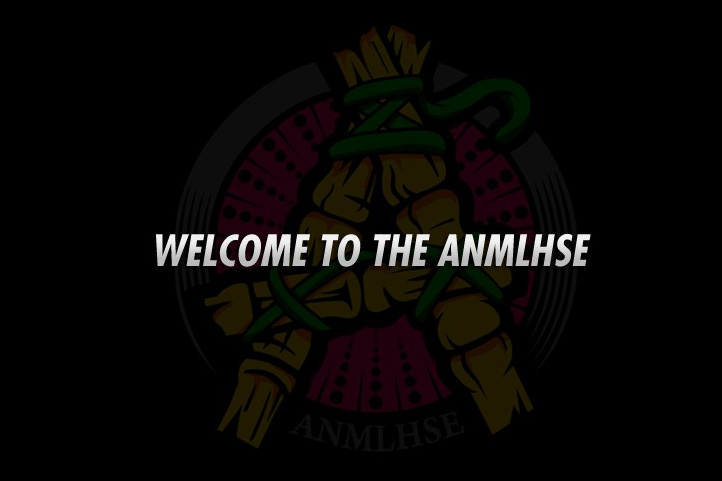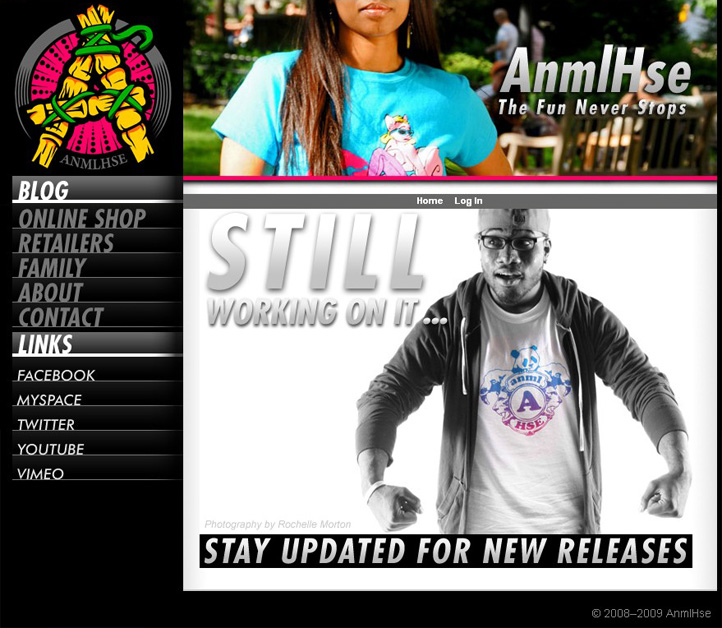 Link:
AnmlHse

June 20th, 2009
A logo created last year by CoolCalmCoon that needed some cleaning up. BEFORE: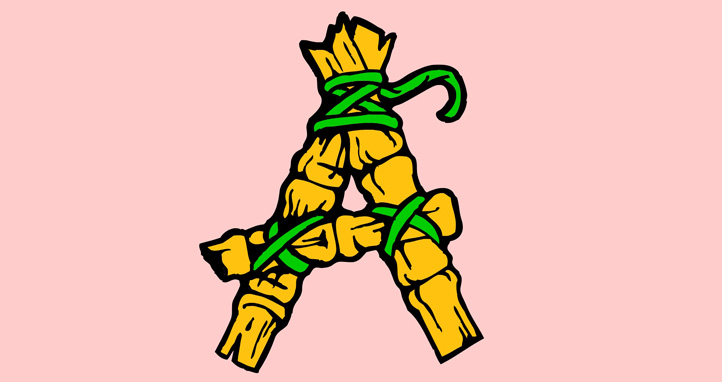 AFTER: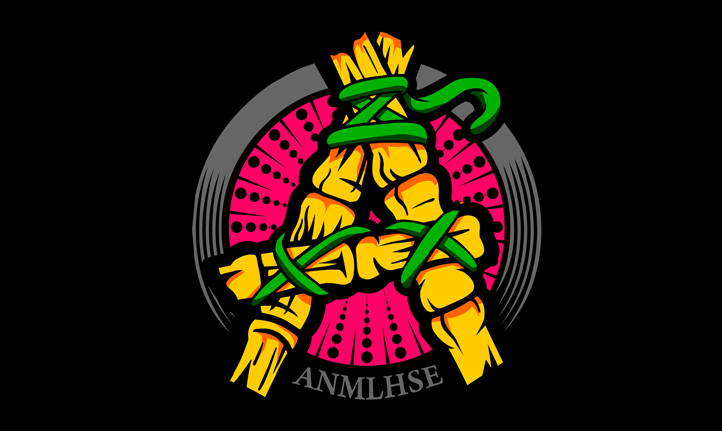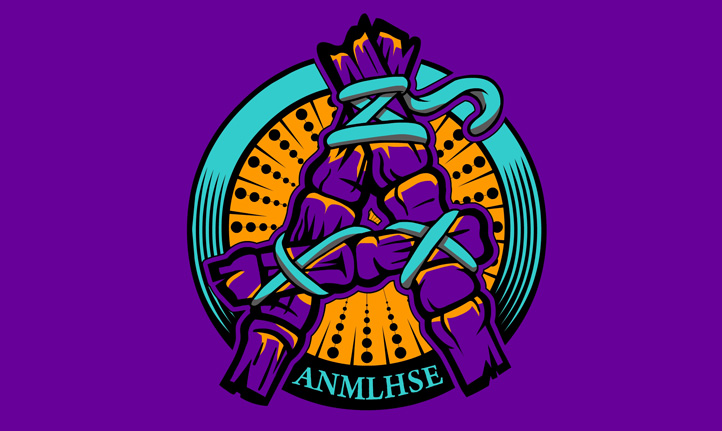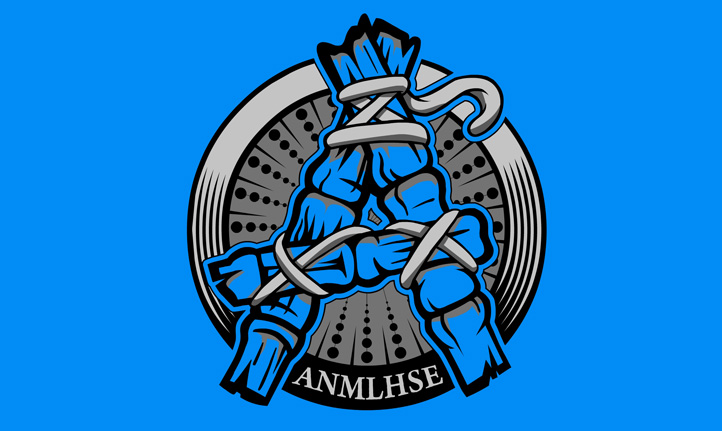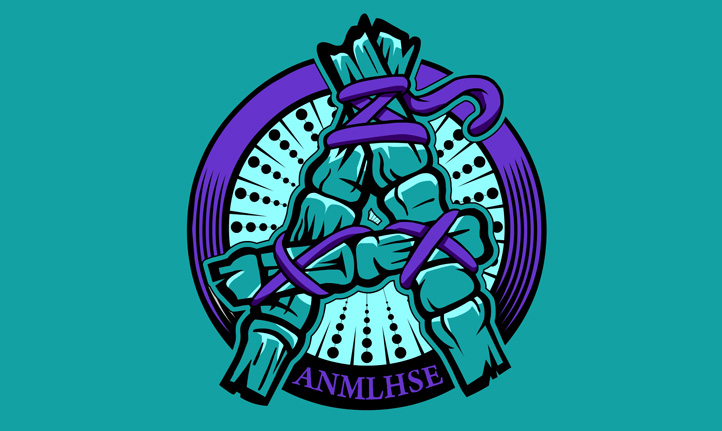 June 19th, 2009
This huge project that has evolved from a small idea simply known as The AnmlHse Ad Campaigns is a way to be more personal with our supporters that are interested in getting the word out about AnmlHse. I am responsible for doing a some of coloring. The following are a few I had the pleasure to work on.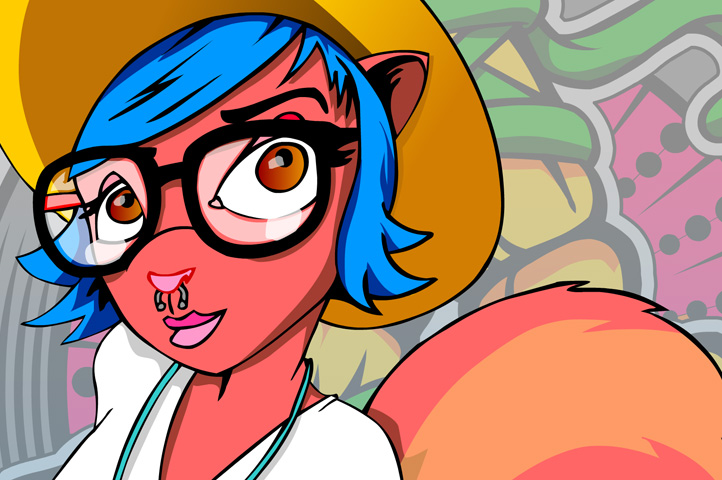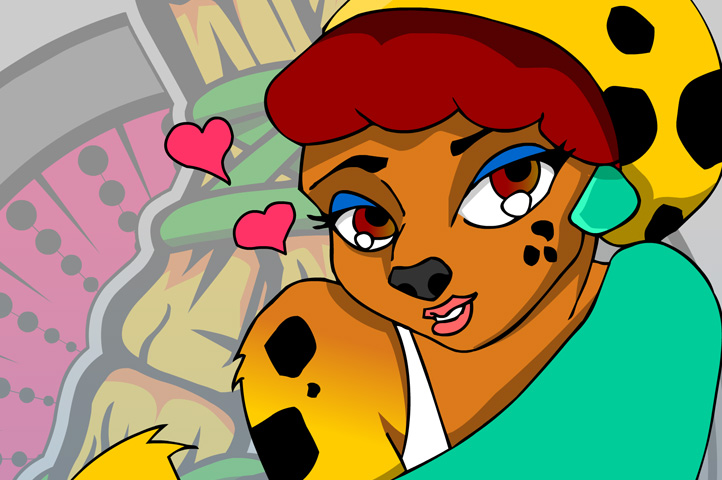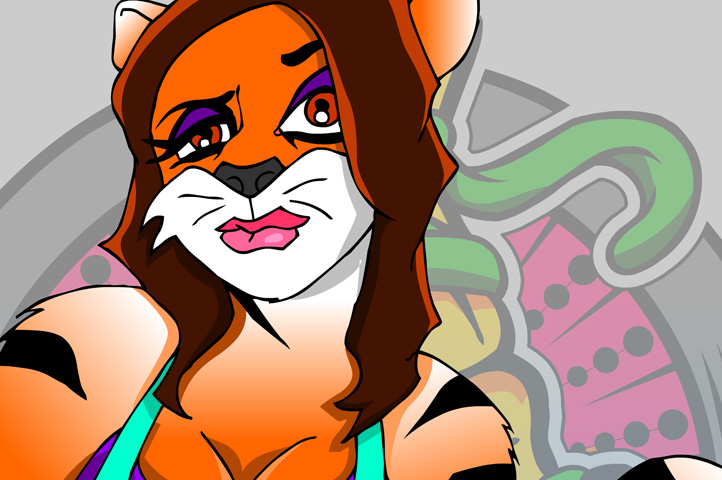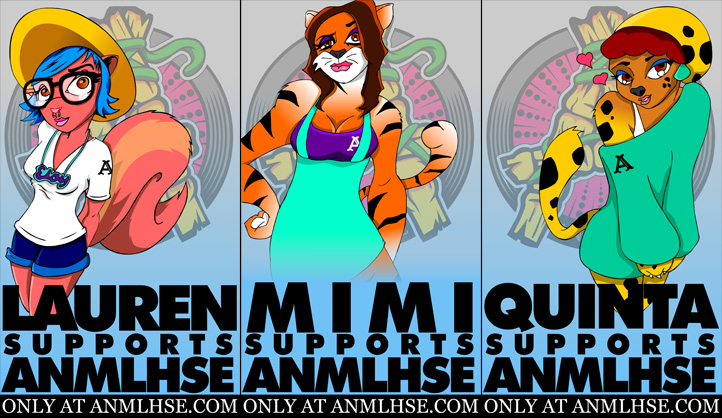 Get Yours Only At AnmlHse.com